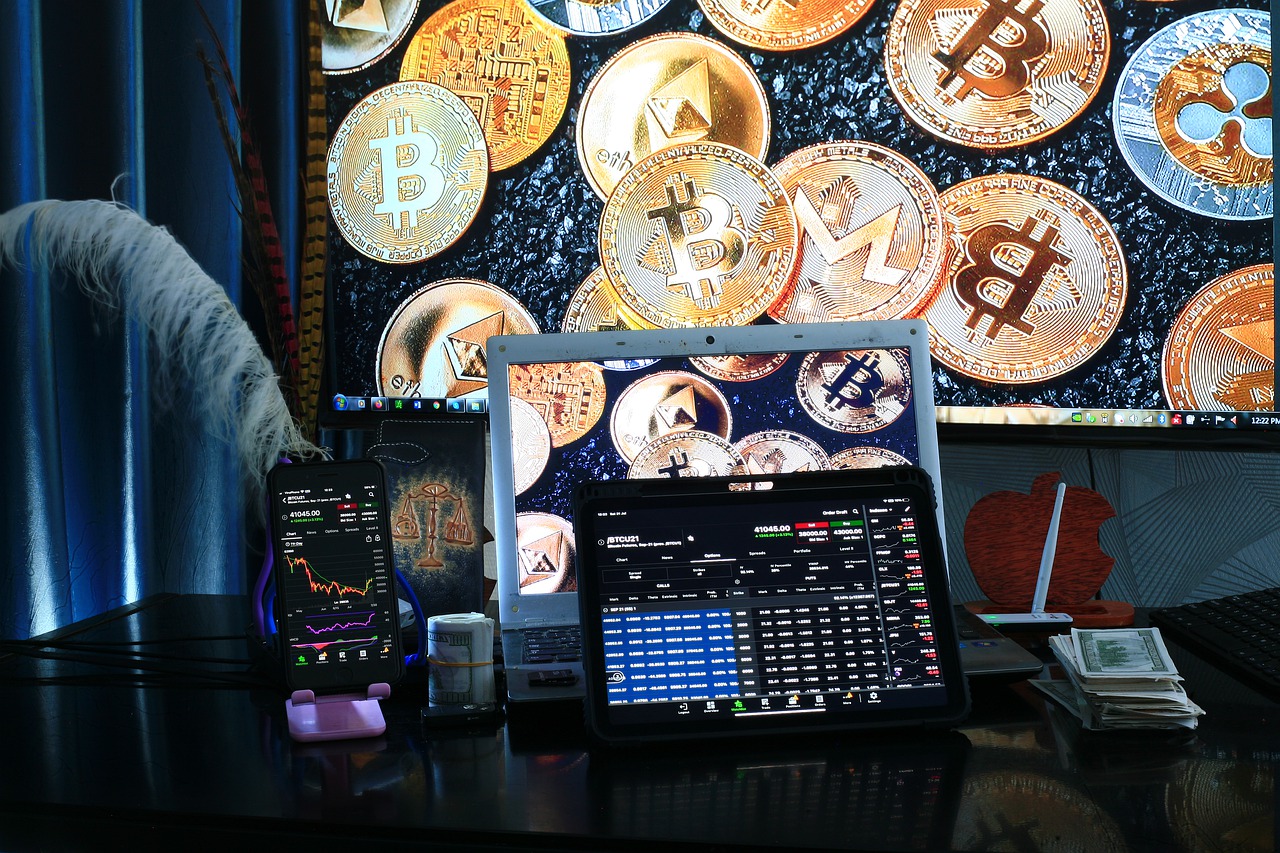 tellera decentralized finance protocol designed to enable lending and borrowing of blockchain assets, announced today that it has raised $6.8 million in new funds to expand its integrations with third-party providers to launch lending marketplaces.
Led by Blockchain Capital, Franklin Templeton, Toyota Ventures, Bessemer Venture Partners, Upstart, Signum Capital and others joined the round.
Decentralized finance is an emerging technology based on blockchain and cryptocurrencies that eliminates the need for intermediaries like traditional banking in financial transactions and is primarily powered by programmable smart contracts. DeFi protocols today account for more than $200 billion in total locked value, mostly from collateralized lending and trading applications.
Teller's protocol would allow users to borrow and lend cryptocurrency tokens without requiring collateral, similar to credit cards and personal loans. That would open up a whole new market within the DeFi industry, said Ryan Berkun, founder and CEO of Teller.
"Teller is paving the way for a traditional financial primitive to break into the DeFi space: data-driven, unsecured crypto asset lending and borrowing," said Berkun. "The ability to attach off-chain data to a loan request will transform how individuals and lenders interact with DeFi and unlock lending opportunities currently only available in traditional financial markets."
The Teller protocol authorizes unsecured loans by allowing users to connect their bank accounts and evaluate the borrower's banking history. This is used by potential lenders as a measure of the borrower's creditworthiness. Certain borrowers can get interest rates as low as 0%, depending on how risky the loan is.
Teller is also able to provide secured loans that require a minimum amount of collateral. Borrowers can also connect their bank accounts to reduce their interest rates based on credit ratings and banking history.
"Unsecured lending is a thorny issue in the pseudonymous on-chain world and one of the biggest opportunities for DeFi," said Bart Stephens, co-founder and managing partner of Blockchain Capital. "The Teller protocol allows traditional and crypto-native lenders to use the best possible credit scoring techniques while maintaining privacy."
DeFi lending has been an evolving part of the market, with numerous different protocols emerging to support lenders and borrowers. include examples aave, cream finances and linkall of which are DeFi protocols, decentralized software-driven apps that offer lending services.
This all comes at a time when centralized services like cryptocurrency exchange Coinbase Inc. and BlockFi Lending LLC have drawn the attention of the US Securities and Exchange Commission for their activities. BlockFi recently settled $100 million in penalties with the SEC and agreed to register its crypto lending product.
Photo: Pixabay
---
Show your support for our mission by joining our community of experts, Cube Club and Cube Event. Join the community that includes Andy Jassy, ​​CEO of Amazon Web Services and Amazon.com, Michael Dell, Founder and CEO of Dell Technologies, Pat Gelsinger, CEO of Intel, and many more luminaries and experts.