Federal bankruptcy officials are debating whether to hire an investigator or a forensic accountant to find out what happened to nearly $ 6.5 million that disappeared from the bank accounts of the historic Rickenbaker Gin.
The gin, located in tiny Davis Station in Clarendon County, owes the farmers the money for the harvest it sold on their behalf. The 76-year-old company never passed the money on to producers, prompting the SC Department of Agriculture to fund payments through two special crop failure protection programs.
Now the state authorities want their money back.
"We need to be accountable for what happened," said Rick Mendoza, a lawyer representing the department, during an October 1st hearing in Charleston. "Where did the money go?"
The State Law Enforcement Department is asking the same question. It has launched a criminal investigation into the gin's financial operations.
Elisabeth Gasparini, attorney for the US trustees office in Columbia, tried to get some answers during a 3½ hour meeting of Rickenbaker Gin's creditors.
During the interview, owner Burt Rickenbaker blamed floods, hurricanes, government programs that allegedly pay farmers not to grow crops, and his former accountant for the company's financial collapse.
In documents filed on Oct. 1, Gin's listed fortune was nearly $ 2.1 million, though Rickenbaker said much of the value was his own estimate and that a formal appraisal was still ongoing . The debt is just over $ 8.1 million, including the debt to the Department of Agriculture.
That debt primarily arose in 2019 and 2020, although the gin posted nearly $ 35 million in income for the period.
Gasparini focused some of her questions on numerous transactions between Rickenbaker and Santee Leasing Inc. owned by James "JC" Black of nearby Manning, whom Rickenbaker called a friend he has known since his youth.
Rickenbaker said he often borrowed money from Black or Santee Leasing to improve the gin's cash flow. Rickenbaker said Black would write him a check on loan, and Rickenbaker would then give Black a check for the same amount plus 2 percent interest, due in 10 days.
Other than the checks that were deposited in each other's accounts, there was no record of the loan, such as the purpose of the loan.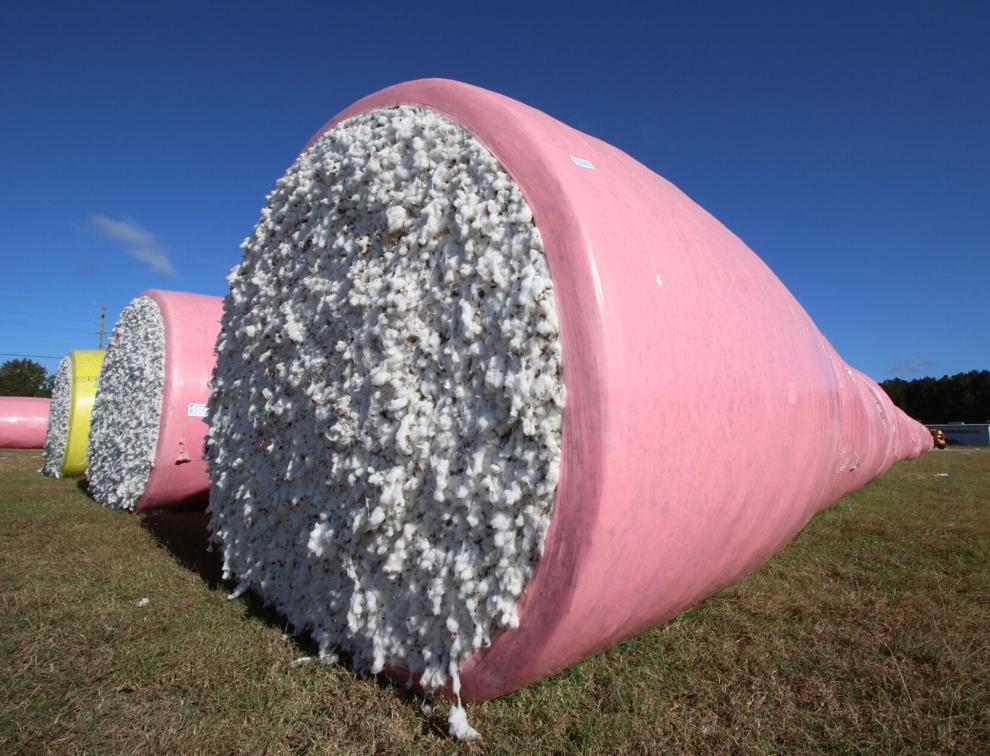 Among the debts listed in the gin's financial statements is a $ 650,000 unsecured loan from Santee Leasing. Rickenbaker said Black asked him to sign a promissory note for that amount earlier this year when the gin was struggling financially. In another case, Black placed a mortgage on Rickenbaker's property in February 2020 to secure a $ 200,000 loan. Rickenbaker said he made no payments on this loan, which is not listed on the gin's bankruptcy filings.
Black declined to answer questions about the loans when he was contacted on October 1.
Gasparini also questioned Rickenbaker about a $ 80,000 loan his wife made for the gin last December. He said the money was for operating expenses, although there was no documentation for the loan, which came from his wife's personal income. Rickenbaker said the gin returned the money, including the $ 2,000 interest, a few months later.
During the interview, Rickenbaker – who received an annual salary of $ 115,000 – described a business practice in which he deposited his own money into the company's accounts when operating funds ran low and later repaid himself by withdrawing money. There was no documentation except for the bank transactions for the payouts, which amounted to around 100,000 US dollars per year in 2019 and 2020.
"I would put it in and pull it out again when I needed it," Rickenbaker said during the hearing.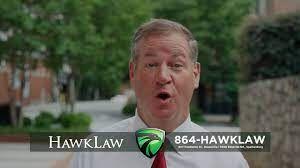 Next, it will be decided whether a court-appointed auditor or a Rickenbaker-paid forensic accountant should be hired to further investigate the finances. Lawyers from all sides said on October 1 that they were unsure how far back such an investigation should be and how detailed it should be. You also don't want to spend more money than necessary on such an investigation as it would reduce the payout to creditors.
Eighteen cotton farmers and 28 grain producers were paid through the Department of Agriculture's harvest programs. The funds that were used to offset them are financed by farmers 'and camp assessments, so that no taxpayers' money was involved.
The litigation and criminal investigation is a far cry from the history of gin as a second generation company founded by Rickenbaker's father on his return to South Carolina after World War II. The SC Legislature recognized the company in a 2003 resolution for its "Commitment to the Cotton Industry in Clarendon County".
Burt Rickenbaker – a past president of the Southeastern Cotton Ginners Association – was named Ginner of the Year by this group in 2019.
Reach David Wren at 843-937-5550 or on Twitter at @David_Wren_